Japan election: Shinzo Abe's economy faces huge challenges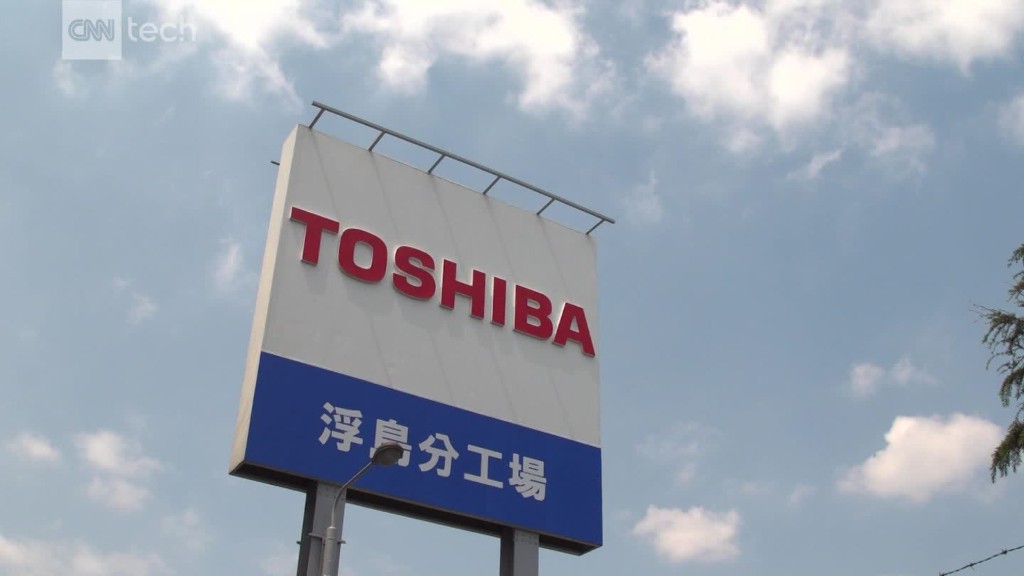 Is Japan's problem-plagued economy finally turning a corner?
Prime Minister Shinzo Abe is betting it's in good enough shape to help him win a national election on Sunday. But critics say he hasn't done enough to deliver on his promises of an economic revival when he took power nearly five years ago.